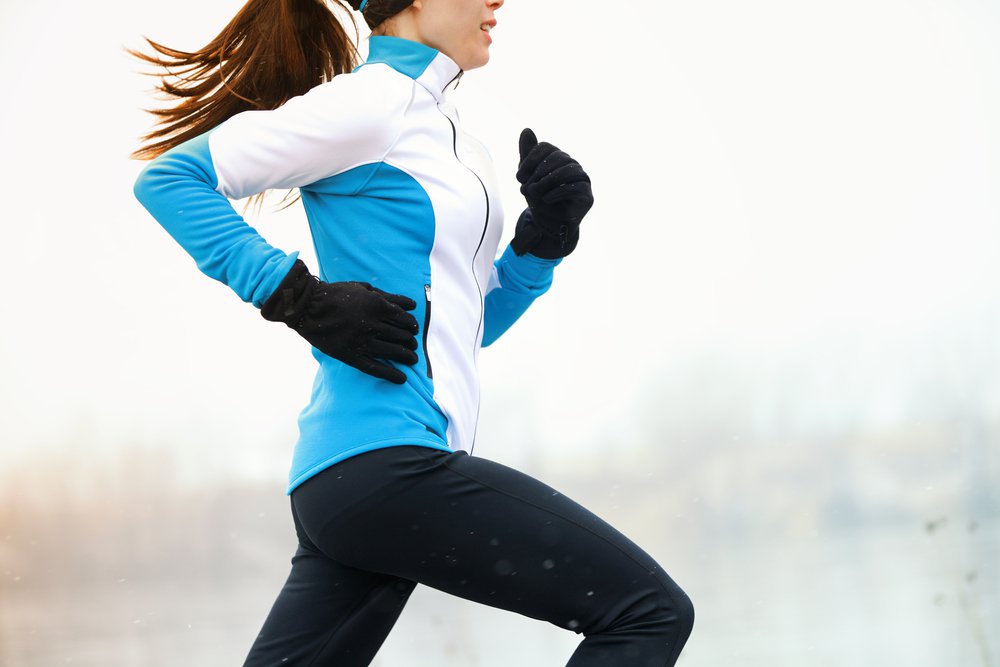 The new year is almost here, and many of us are ready to look forward to an improved 2022. But if (like many Americans) a renewed interest in fitness is among your New Years' Resolutions, it can be difficult to begin that journey by yourself. Most people see improved results when working with others, especially a professional whose primary goal is to help you reach yours.
At Barrington Orthopedic Specialists, we're proud to offer our patients several Fitness Enhancement Programs designed to suit their individual goals and help them reach peak performance using safe, effective techniques. Here's a closer look at each of these programs and what they can do for you:
Fitness Assessment Program
The Fitness Assessment Program is designed to help you create a specific fitness plan that will help you achieve your individual goals as an athlete, recreational athlete, post-rehab from surgery or injury, or just someone who wants to be fit. When you participate in the Fitness Assessment Program, a licensed athletic trainer or physical therapist will sit down with you to discuss your goals. A thorough evaluation of your strength, flexibility, posture and gait will be assessed. Using these metrics, they'll help you develop a personalized plan to help your body perform the way you want it to.
Runners Program
If you're a runner looking to optimize your performance and minimize your risk of injury, the Runners Program at Barrington Orthopedic Specialists is for you. Our Runners Program is operated by a physical therapist or athletic trainer who has years of experience in treating runners, whether they run recreationally or consider it their serious sport. During the program, this professional will conduct:
Evaluations of your current running program
Education on appropriate footwear for runners
Assessment of strength, flexibility and gait mechanics
Video gait analysis 
A customized exercise program to help you perform your best
Our program focuses on flexibility, strength, and balance, and runners will learn the best ways to prevent common running injuries from a medical professional in the field.
ACL Injury Prevention Program
An injury of the anterior cruciate ligament (ACL) can be one of the most devastating types of sports injuries for an athlete to endure. Barrington Orthopedic Specialists created The ACL Injury Prevention Program in order to help athletes learn to prevent those injuries while on the field. Our ACL Injury Prevention Program is performed by a physical therapist with years of experience rehabilitating sports medicine injuries, and those who participate will be instructed in an exercise program focused on strength, flexibility, squatting mechanics, jumping, landing mechanics, and agility drills.
Overall Wellness Improvement
Each Fitness Enhancement Program we've created at BOS has been developed to help patients reach their fitness goals in a way that works for them, specifically. By collecting data, understanding your medical history, and working directly with you to have an ear on your individual needs, our sports medicine specialists, physical therapists, and athletic trainers can assist you in working toward peak performance and an overall improvement in your wellbeing.
If your New Year's Resolution is about getting fit, losing weight, addressing chronic pain, or even just feeling better in your body, the professionals at Barrington Orthopedic Specialists are here to help you.
To schedule an appointment for a Fitness Enhancement Program, contact our Rehabilitation Department at (847) 885-0078.
To be scheduled with a physician at Barrington Orthopedic Specialists, contact our office at (847) 285-4200 or schedule online here.
For urgent needs when our physician's offices are closed, visit our Immediate Orthopedic Care (IOC) in Schaumburg, Illinois.