Happy Summertime! The team at Barrington Orthopedic Specialists hopes you are enjoying the summer, and we encourage our patients to have (safe, healthy) fun in the sun before it's time to go back to school!
Want to hear what's been happening at BOS? We have a few exciting announcements to make this quarter, from new physicians to a race for our community:
New Physicians: Dr. Bakhsh & Dr. Schiffman
The team at Barrington Orthopedic Specialists is excited to welcome two orthopedic physicians to our practice!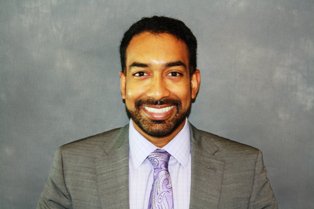 Dr. Wajeeh Bakhsh is a fellowship-trained spine surgeon who will be joining our Spine Team(opens in a new tab) this month. Dr. Bakhsh earned his medical degree from Washington University School of Medicine, residency at University of Rochester Medical Center, and Spine Surgery Fellowship at Northwestern University McGaw Medical Center. Dr. Bakhsh has published numerous scholarly articles on cutting-edge spine topics, and we're thrilled to have him add his knowledge to our team.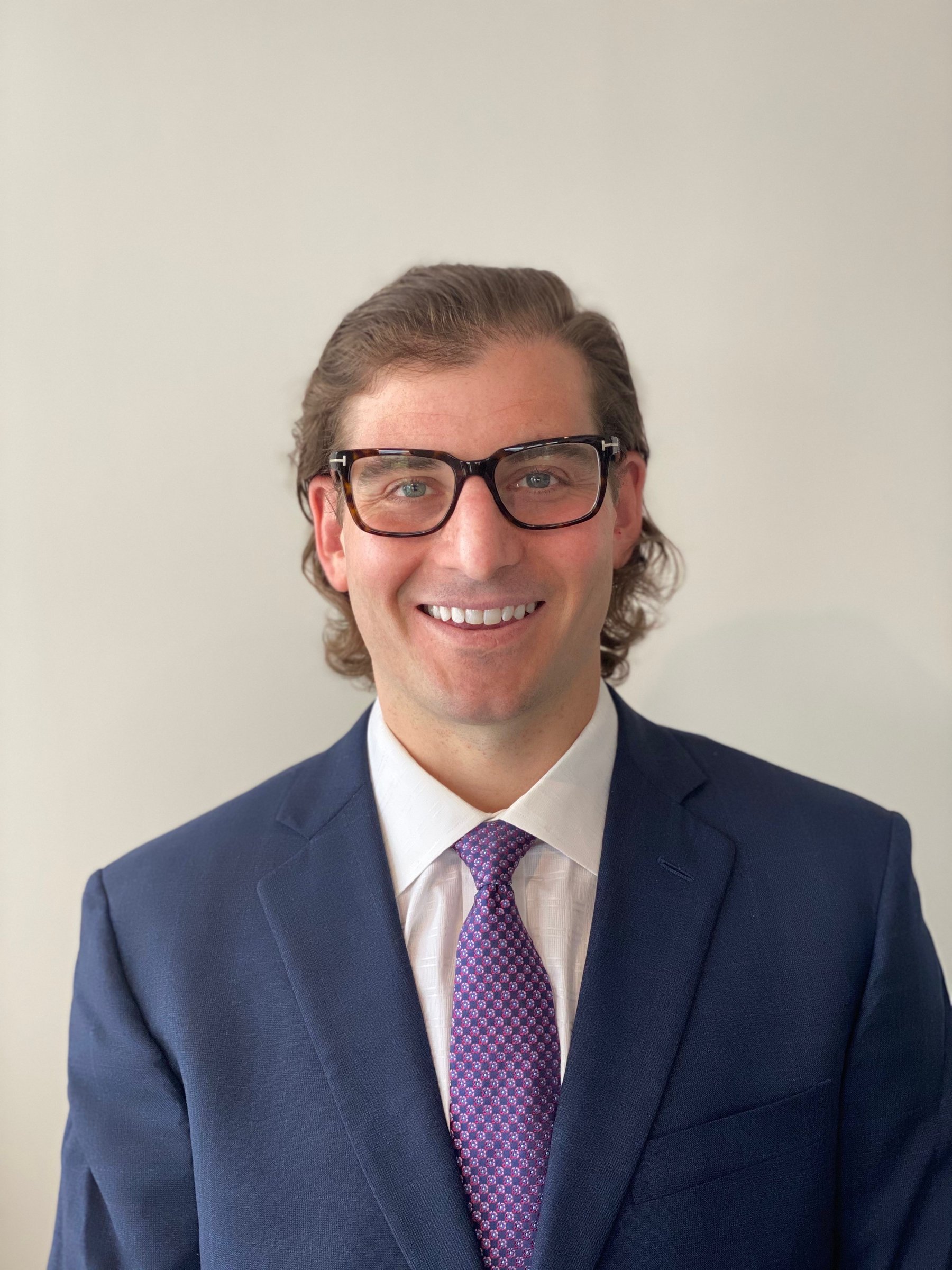 Dr. Brett Schiffman is an expert hand surgeon who will be joining our Upper Extremity Team this month. Dr. Schiffman obtained his Doctor of Medicine degree from Loyola University Chicago Stritch School of Medicine, trained as a resident at University of Washington Orthopaedics and Sports Medicine, and completed his Hand and Microsurgery Fellowship at Curtis National Hand Center - Medstar Union Memorial in Baltimore, MD. In his free time, Dr. Schiffman enjoys barbecue, travel, mountain biking, and Chicago sports.
Brett Schiffman, MD
Orthopedic Hand & Upp
Community Outreach:
Basket Brigade Shoe Drive
The team at Barrington Orthopedic Specialists also encourages our community to donate their gently worn, used and new shoes in support of Basket Brigade! The Shoe Drive helps to raise funds to deliver complete Thanksgiving Dinners to local families in need. 
The Shoe Drive is hosted at the BOS rehabilitation clinics, and collection ends Sept 30, 2021.
If you'd like to learn more about Basket Brigade, check them out online!
Official Sponsor of School District 54 Run to Read 2021
Barrington Orthopedic Specialists is proud to be an official sponsor of the School District 54 Run to Read 5K! This 5K run is held annually to support literacy and promote health and fitness for the young and old, and all proceeds for the event will be used to support literacy in District 54.
The 5K will begin at 7:30 AM on Sept. 26, 2021 at Dirksen School in Schaumburg, Illinois.
If you're interested in participating in the Run to Read, fill out the registration form!
To be scheduled with a physician at  Barrington Orthopedic Specialists, contact our office at (847) 285-4200 or schedule online here. For urgent needs when our physician's offices are closed, visit our Immediate Orthopedic Care (IOC) in Schaumburg, Illinois.