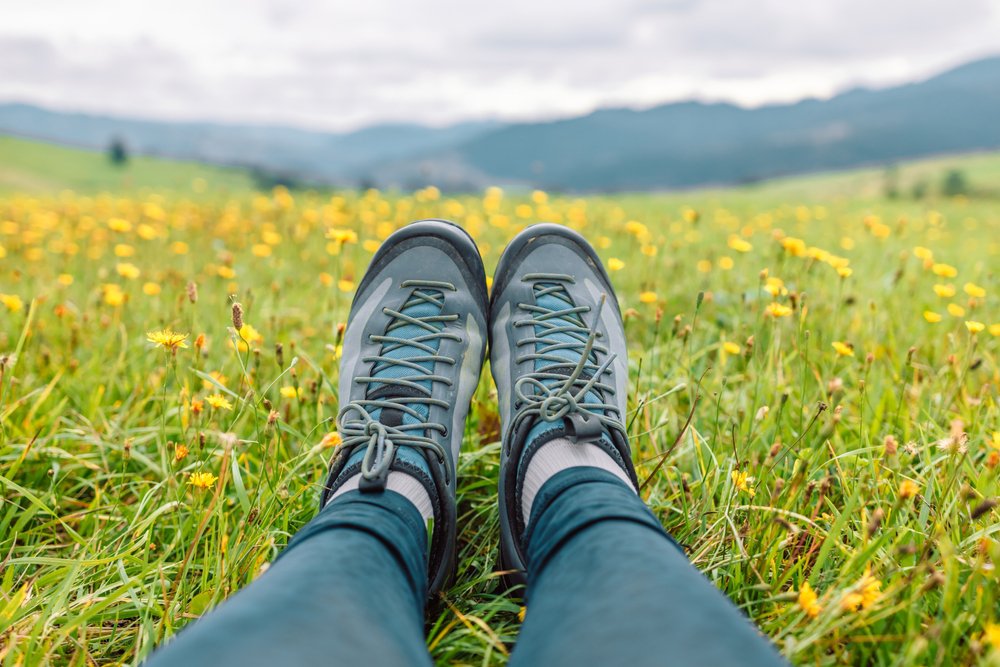 It's summertime in Greater Chicago, and the team at Barrington Orthopedic Specialists wishes you a happy warm season! We hope you stay safe and have fun, whether you're at home or on vacation.
This month, we have an exciting patient testimonial from Bill, who wanted to talk about his experience after receiving life-changing knee replacement surgery from Dr. Paul Nourbash. Keep reading to learn more about Bill's experience!
"Pain Free for the First Time in Years:" Bill's Knee Replacement Helps Him Take His Life Back
Tell us about your knee pain. How was it affecting you before your knee replacement?
It affected every aspect of my life. I was in pain all the time.
What brought you to Barrington Orthopedic Specialists and Dr. Nourbash? What stood out to you about the practice?
I had seen Dr Nourbash years ago for a shoulder issue and had spoken to him briefly then about a possible knee replacement. I was impressed with both his knowledge and his demeanor.
Why did you ultimately decide to undergo a total knee replacement?
To get my life back.
How was your experience with Dr. Nourbash and the team at BOS?
The experience was positive.
What was your recovery process like? How did the BOS team assist you? What was the most rewarding part of rehabilitation? The most difficult part?
The recovery process was much less painful than I anticipated. Working with Beth was a pleasure. She's one of the best therapists I've worked with.
How do you feel now? Is your rehabilitation complete, or still in progress? How has your life improved with your new knee?
I feel great. My life has improved in every aspect. My rehab is complete, although I continue to stretch and work the knee. I'm pain free for the first time in years.
What would you say to someone else considering a total knee replacement?
Call Dr Nourbash!
Thank you to Bill for answering these questions for us! If you're interested in learning more about knee replacement as an option for finding long-term relief, schedule an appointment with us. If you'd like to learn more about Dr. Nourbash, visit his profile here.
To be scheduled with a physician at Barrington Orthopedic Specialists, contact our office at (847) 285-4200 or schedule online here. For urgent needs when our physician's offices are closed, visit our Immediate Orthopedic Care (IOC) in Schaumburg, Illinois.