Skip Main Content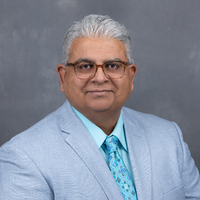 Narendra Patel, DPM
ROLE:
Podiatric Foot & Ankle Surgeon
SPECIALTIES:
LANGUAGES:
WE CARE ABOUT YOUR FEEDBACK!
Please take a moment and let us know how your experience was.
REVIEW US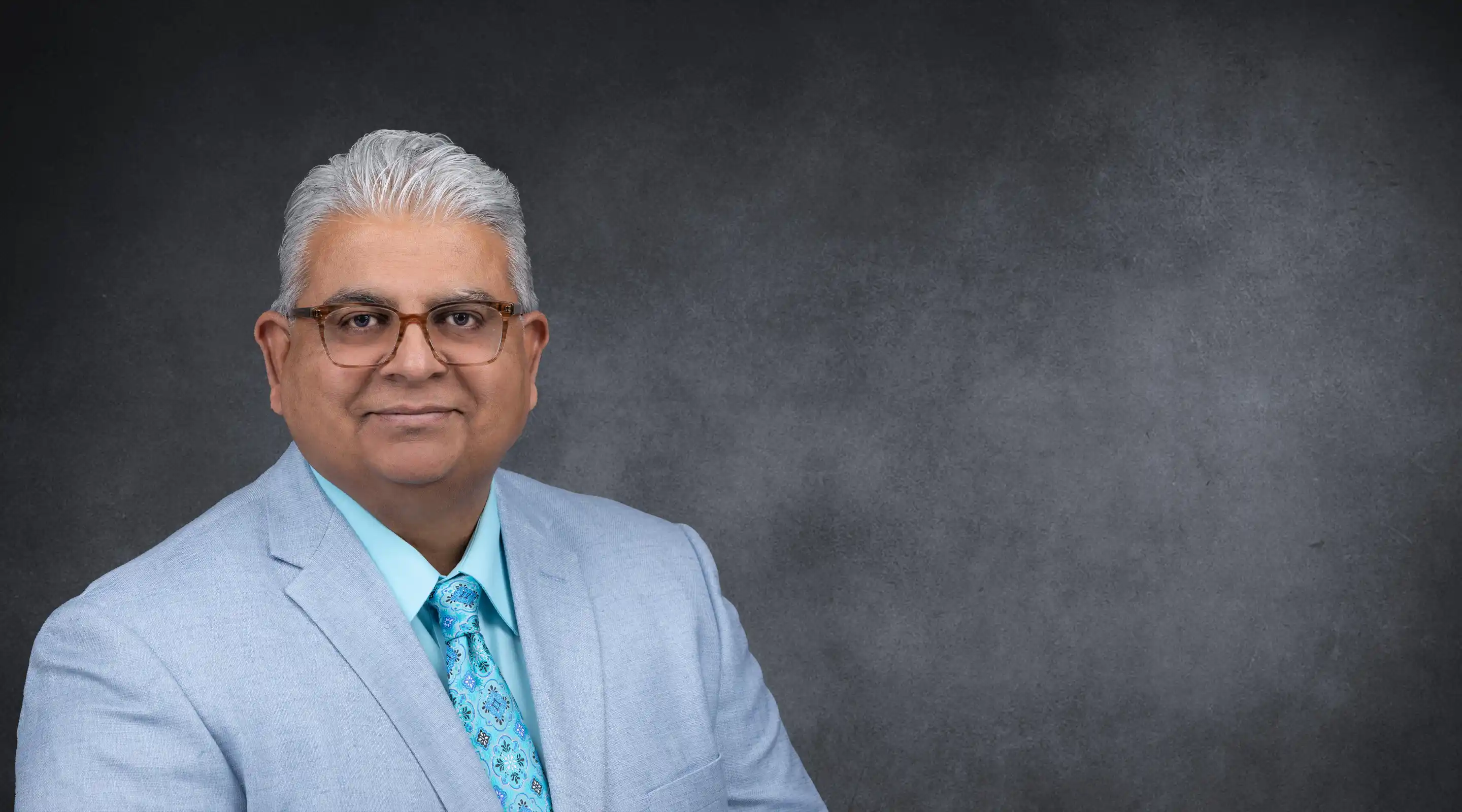 Narendra Patel, DPM
Podiatric Foot & Ankle Surgeon
SPECIALTIES:
LANGUAGES: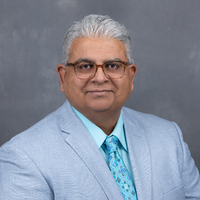 Introducing Dr. Narendra Patel
Dr. Patel practices in the following locations:
Address:

929 West Higgins Road, Schaumburg, IL 60195

Address:

120 East Higgins Rd, Elk Grove Village, IL 60007

Address:

864 West Stearns Rd, Barlett, IL 60103
Dr. Patel's Hospital / Surgery Center Affiliations:
Dr. Patel's Clinical Staff: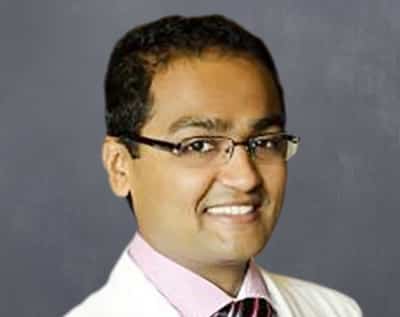 Monik Patel, CST
Undergraduate
Bryman College, Whittier, CA
Medical Education
Accredited Surgical Technology Program, College of DuPage, Glen Ellyn, IL
Certification
National Board of Surgical Technology and Surgical Assisting
Professional Affiliations
Association of Surgical Technologists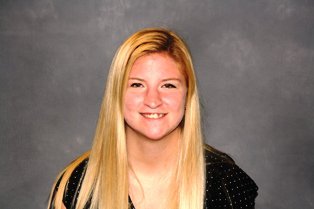 Hannah Kelly, MS, ATC
Undergraduate
Illinois State University, Normal, IL
Masters
Western Illinois University, Macomb, IL
Medical Education
Accredited Athletic Training Program, Illinois State University, Normal, IL
Certification
Board Certified Athletic Trainer
Professional Affiliations
National Athletic Trainers' Association
Dr. Patel's Videos:
Dr. Patel Discusses 3D Bunion Correction Surgery
Dr. Patel Discusses Ankle Arthritis & Patient Treatment Options
Dr. Patel Discusses Foot & Ankle Reconstructive Surgery
Dr N Patel has great patient care. He takes the time to listen to your concerns & provides feedback with options. I've seen plenty of doctors over the years & his service is the best!

Dr. Patel is very personable & knowledgeable. He really listened to me. I am confident that his treatment plan will get me back on track. His staff is very friendly. Highly recommend!

Doctor Patel and his staff are always professional, friendly, and caring.

Saw Dr. Patel yesterday to confirm my ER diagnosis of a broken bone in my foot. He has an immediately likability to him that I found both comforting and reassuring. Great beside manner, very professional in his assessment of your injury, and also very definitive in his instructions regarding treatment and other necessary next steps. Feel like I got lucky to have him assigned as my doctor to help me get through my first-ever foot injury. Highly recommend Dr. Patel.

Dr Patel was a God send I have been dealing with an injury from 2011 gave up hope that I would ever be pain free and walk normal, I was sent to him in 2021 and he promised me that he would fix me, I was like ya right heard that be for well I am here to tell you that I can walk normal again and pain free while walking never thought possible.

Been coming to Barrington Orthopedics for many years. Have not had a bad experience yet. Dr Patel is serious but funny and professional

Dr. Patel and his PA, Mo, are the best! Can't say enough nice things about them. They're a good team and I would recommend them to anyone. Very friendly and personable.

Posted On

January 31, 2023

This man is awesome! First major injury of my life - my achielles ruptured. Made an appt with Barrington Ortho and they recommended Dr. Patel. Him & his staff were so nice on my first visit. Explained treatment very throughly and we had a good laugh too. Felt like I was with an old friend vs. A surgeon. Went into surgery terrified but he made me feel comfortable and explained everything again. Post surgery has been great so far. He's very good at what he does. I'm sure the rest of my treatment will be the same high quality.

Posted On

January 26, 2023

Dr Patel has explained prior to surgery what to expect, and what the timetable for recovery would be after. I know I'm in good hands. He has gone over everything I need to know and always ask if I have any questions of concerns.

Dr Patel is awesome he does an excellent job explaining things and spends a lot of time listening and is genuinely concerned with helping resolve the problem. He offered options and provides excel patient care.

Posted On

November 30, 2022

Dr. Patel is the best if you have any foot problems. He explains things well and provides helpful suggestions for recovery. Overall, he's a reputable Dr. you can count on.

Posted On

November 3, 2022

The practice is a well oiled machine. I couldn't believe Dr Patel explained everything and gave me honest options and details about my injury and what would give me the best outcome. Very happy with my decision to go to this practice.

Posted On

October 26, 2022

I broke my ankle back in February of 2022 and have been struggling for a long time. Dr. Narendra Patel has been extremely professional and amazing throughout this whole process. His recommendations to me were spot on. Today is October 26 and my ankle is completely healed without needing the surgery. I am so happy and grateful to him. He is truly a talented doctor. Thank you!

First time patient and could not have asked for a better experience! He was kind and communicated with our child in a way she could understand, as well as with us. During a scary time for us parents and our child, he made us feel comfortable with how her treatment would be handled. His associate physician Mo was just as friendly and caring!

Dr. Patel listens to you to understand all of your foot concerns. He will work with you to come up with the right solution and start your feet to feeling better.

Posted On

September 28, 2022

I felt that Dr. Patel was very thorough and knowledgeable in his field and explained everything to me.

Posted On

September 19, 2022

Had a great first experience from entering the building to exiting. The staff was friendly and the Doctors were patient and helpful. My daughter felt very comfortable here. Thank you all!

Posted On

September 15, 2022

Dr, Patel has gone to every length to help me with my critical care needs and always encourages me to be positive, trust and have faith. He is my hero and has saved both of my legs (one at a time) from amputation. I adore him as a magnificent doctor, person who truly cares about his patients.

Posted On

September 7, 2022

Dr.Patel is awesome and new exactly how to treat my pain! 10/10 would recommend!

Posted On

September 2, 2022

4 years ago Dr Patel put my badly broken ankle back together. I barely have scars, and my ankle is strong and pain free. I recommended him to my brother who has had 2 big foot surgeries done by dr. Patel. One was a complicated revision of another surgeon's mistake. Both of the surgeries were successful. Dr Patel is kind and patient and thoroughly explains things. He doesn't pass you off to an assistant like I've had happen elsewhere.